Geospatial Services: Real World Analysis, On-Demand
Tom Phillips + Associates offers on-demand geospatial services, which are not only industry-specific, but are also more accurate and bespoke than other services available in the Irish market. Our detailed knowledge of the planning and development system allows us to enrich our client's existing products and provide value-added solutions in complex sectors.
TPA uses Geographic Information Systems (GIS) software to translate complex planning realities to our clients through the visualisation of geospatial assets. Geospatial analysis is an investigative tool that complements the typical planning appraisal process and is used to address all manner of planning and development issues without resorting to time-intensive manual research.
By interrogating public and private datasets through geospatial analysis, we are able to identify potential development issues in the earliest phases of a project and ensure the best possible outcome for our Clients. As a result, arguments made with GIS-models are grounded in traditional planning knowledge as well as ancillary consultant data, which combine to create a clear and concise visual register of development possibilities.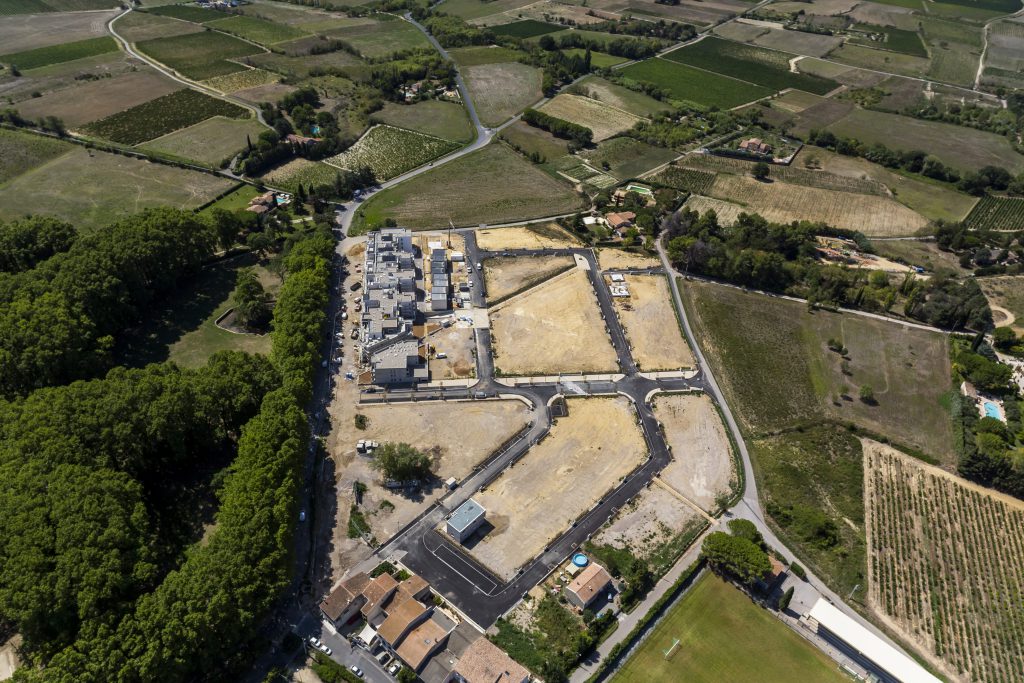 Our industry-specific GIS capabilities include:
+    Data Visualisation;
+    Site Selection Surveys;
+    Amenity and Infrastructure Audits;
+    Planning History Searches (Macro-scale);
+    Development Feasibility and Risk Analysis;
+    Bespoke Data Creation and Enrichment;
+    Custom Database and Portal Design;
+    Education and Training (incl. on-site consulting); and
+    Research and Industry Insight Reports.