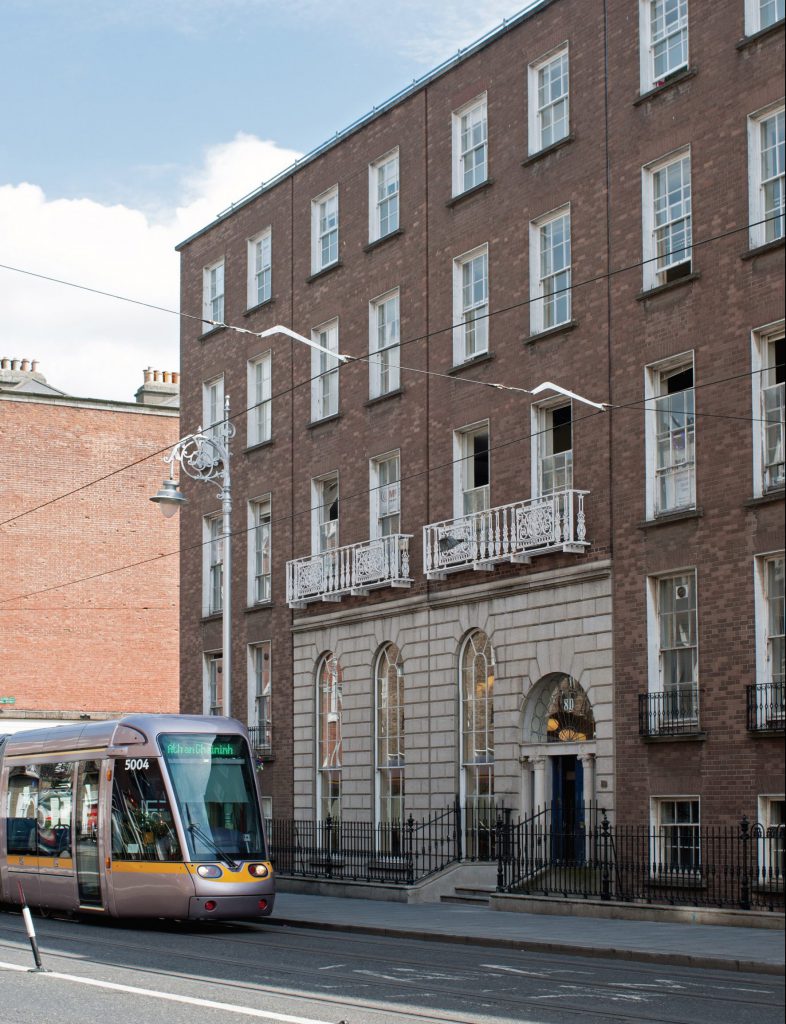 The Practice of Tom Phillips + Associates (TPA) has been operating throughout Ireland since 2002. The Practice comprises a broad range of professional skills, with collective qualifications in town planning, landscape architecture, geospatial analysis and graphic design. Tom Phillips + Associates provide the professional oversight, experience and specialist technical expertise required to guide businesses, developers, public and private sector bodies through the intricacies of the planning system.
TPA is best known for delivering major projects such as the redevelopment of Grangegorman (TU Dublin Campus), Aviva Stadium, IKEA, the Corrib Gas Terminal in Mayo, as well the company's longstanding relationships with organisations such as Dublin Airport Authority, Electricity Supply Board (ESB) and the Department of Education.
Whether planning a large piece of a city, a new university campus, a wind farm or a residential dwelling, the Practice embraces Clients' needs and works closely with Applicants to guide potential developments through the intricacies of the planning system, from the feasibility, conceptualisation and design stage to realisation.
The company has evolved into the largest Town Planning Consultancy in Ireland, undertaking a wide variety of commissions for public sector and private sector clients. The former includes Local Authorities, Government Departments, Statutory Bodies, and Semi-State Organisations; the latter a wide variety of major blue-chip companies, construction companies and investment firms.